** 2020 Winners ** Best High Quality Kitchen Designer & Installers &
Most Innovative Bespoke Kitchen Design & Installation Company LONDON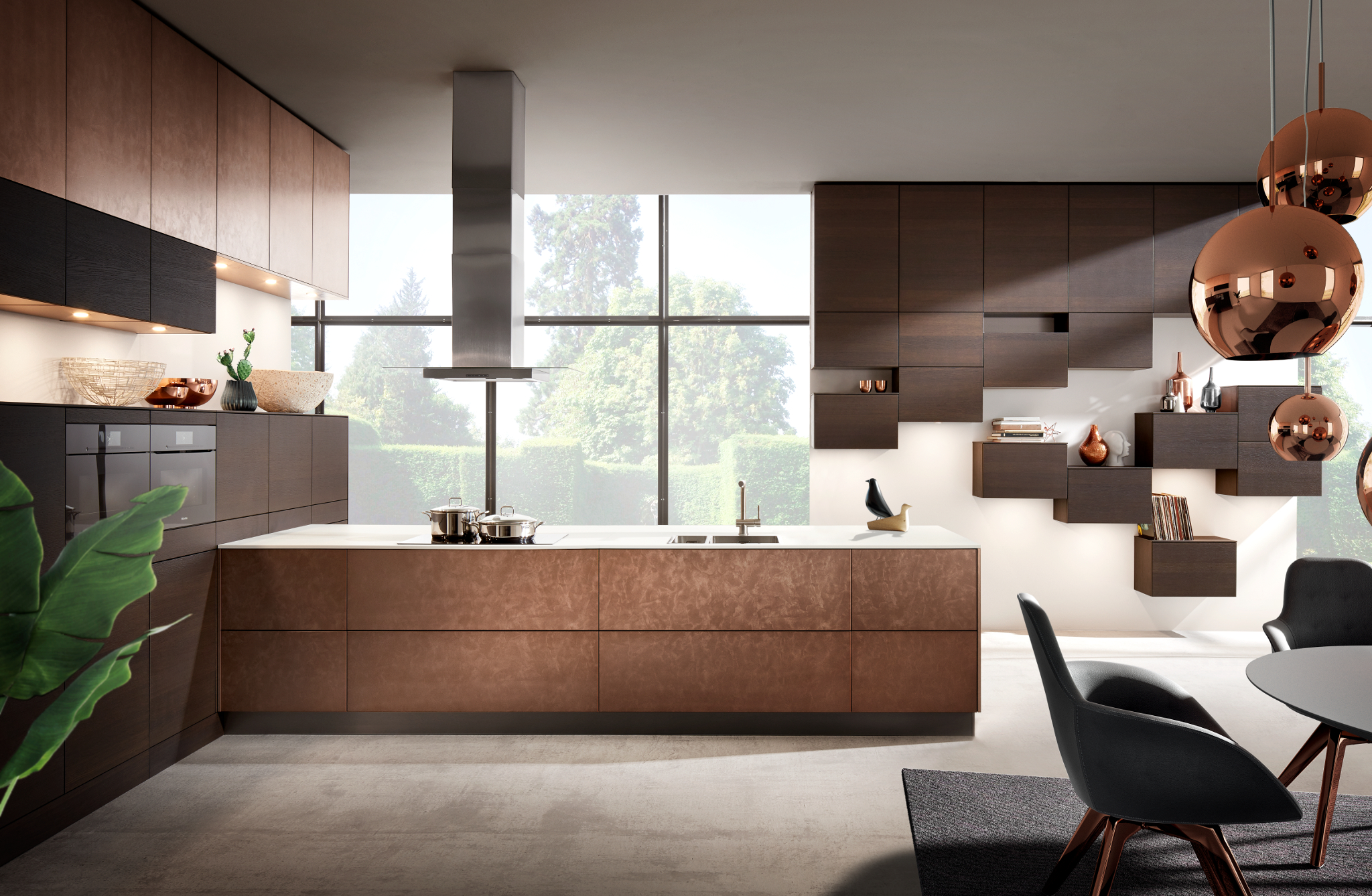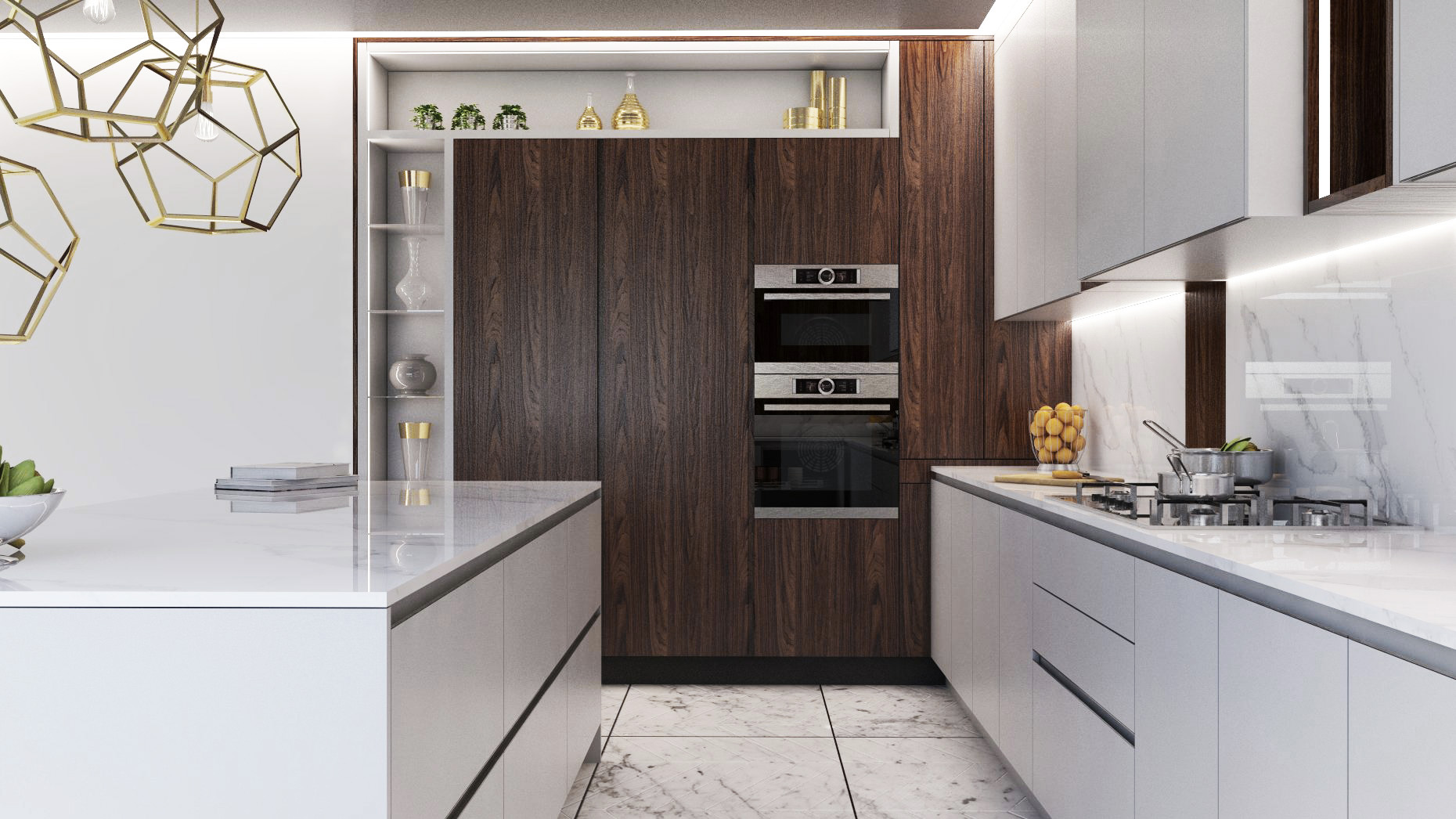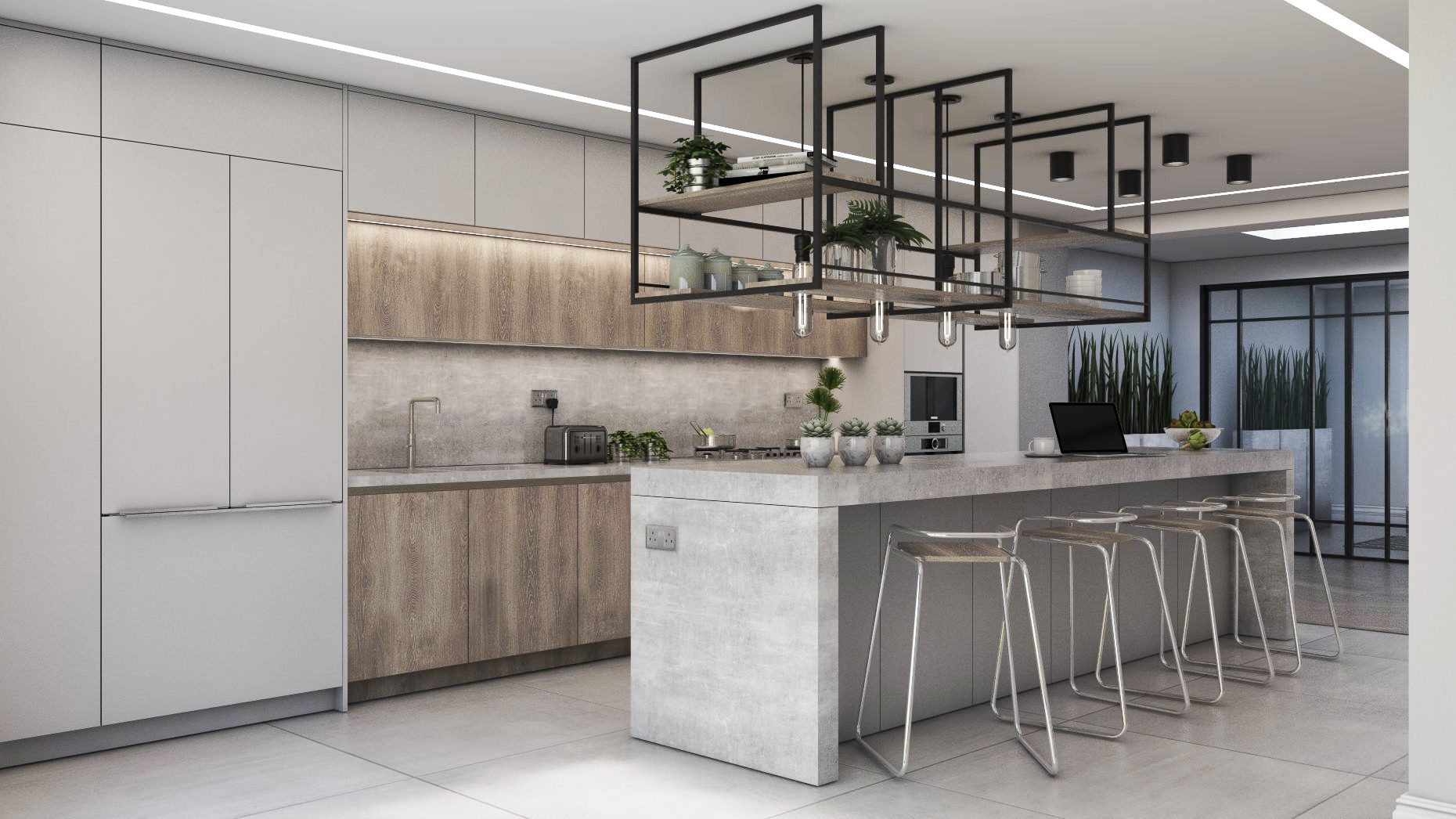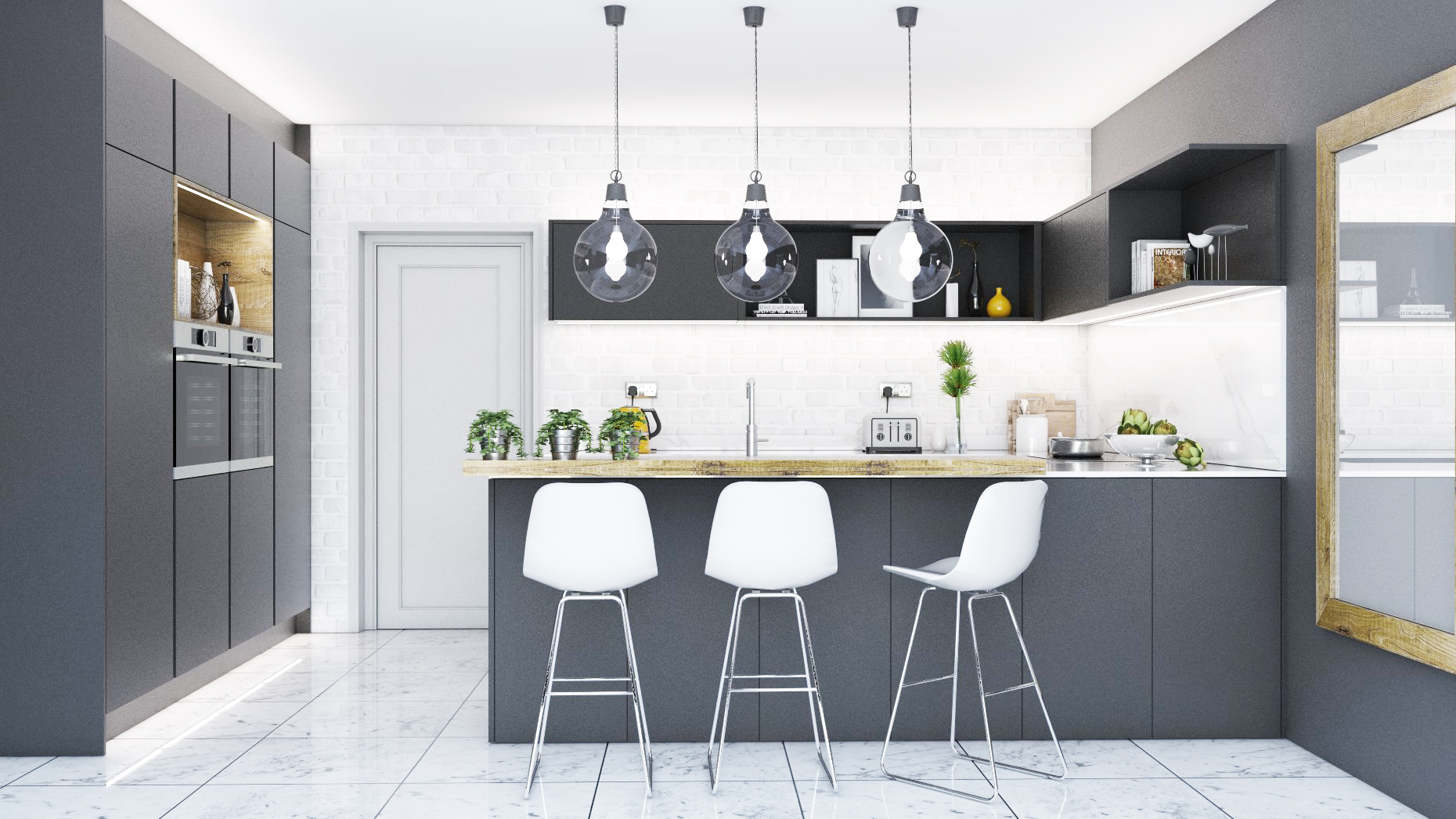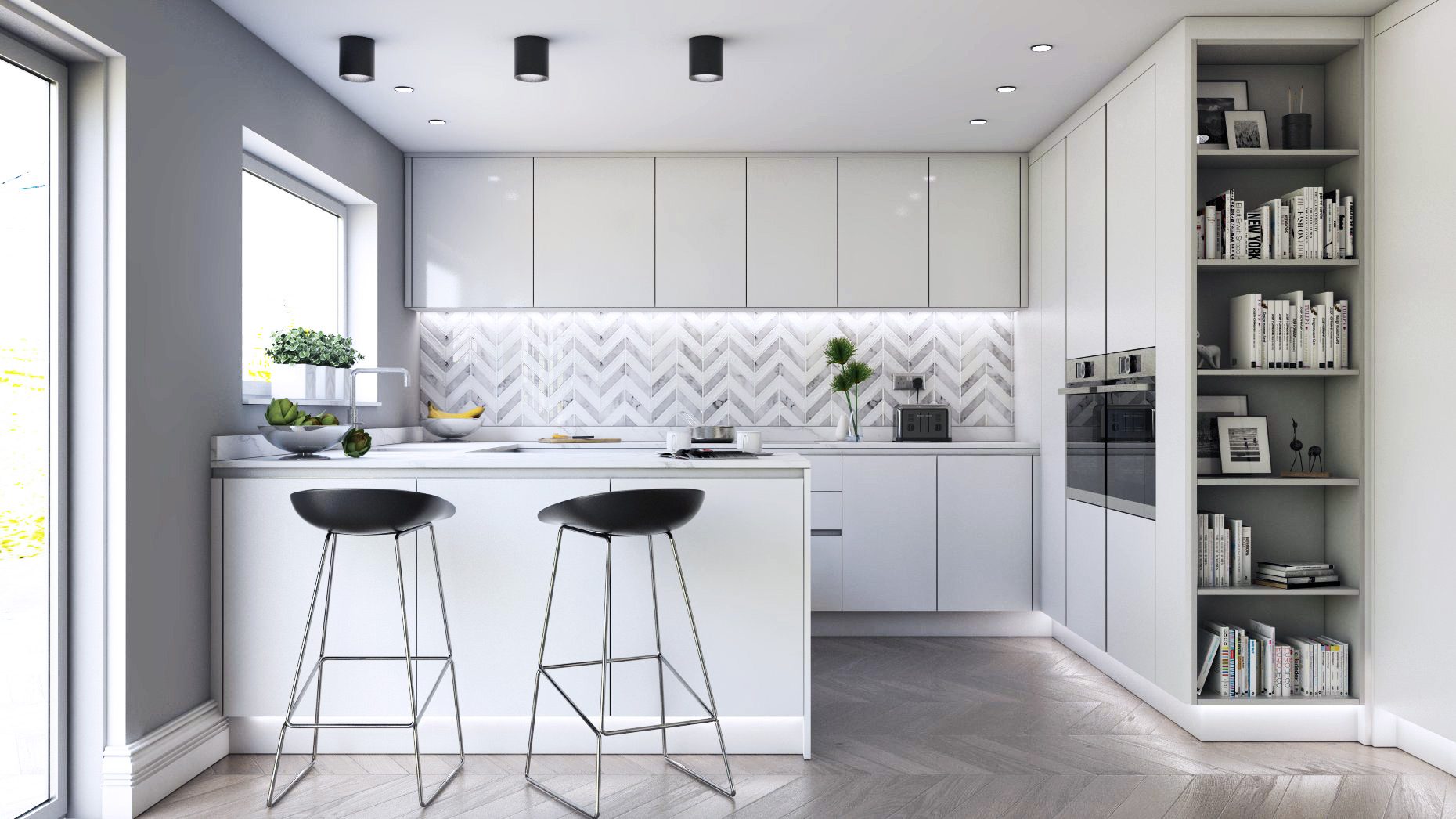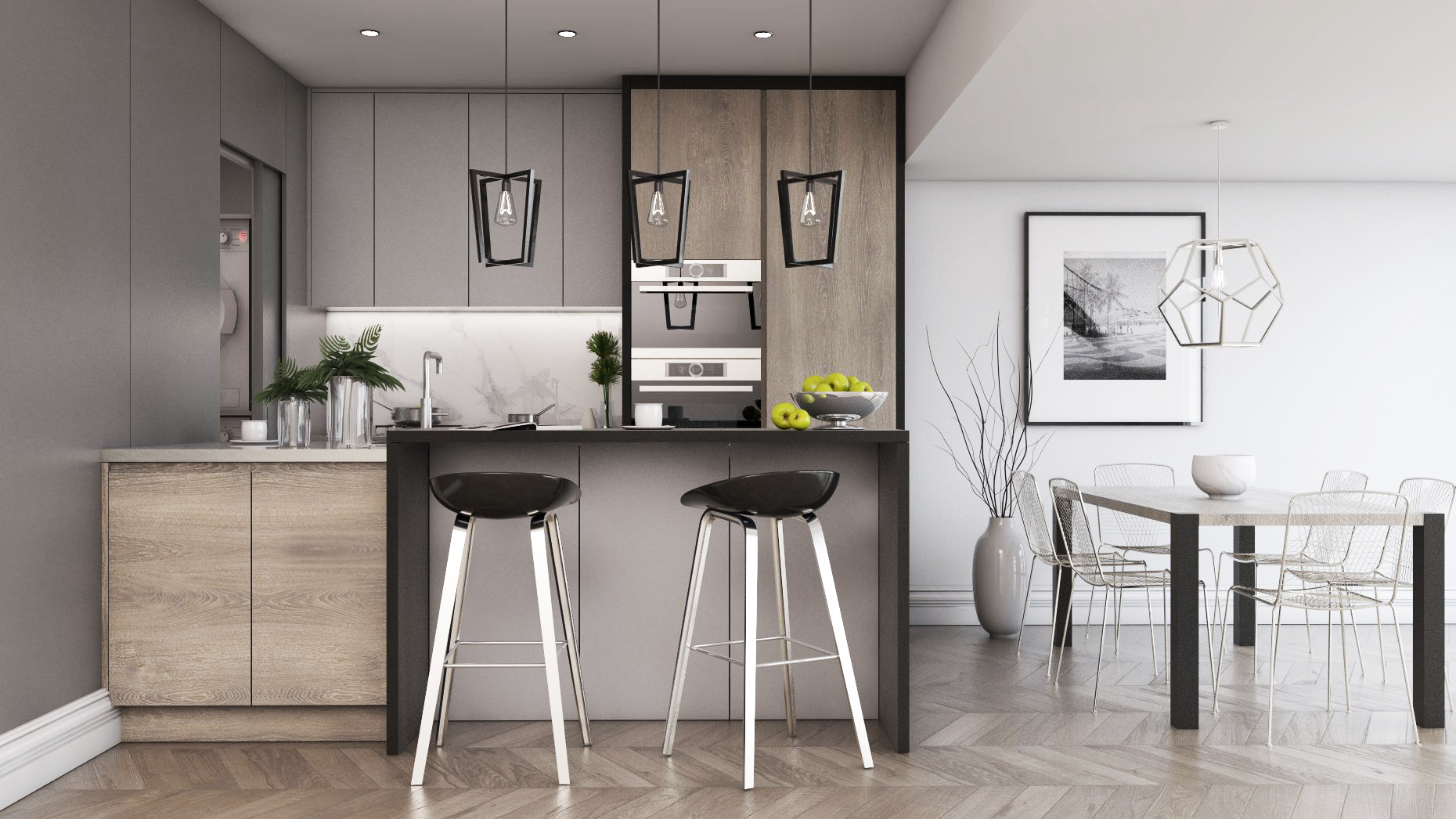 eternal-kitchen-homepage-3
eternal-kitchen-homepage-2
eternal-kitchen-homepage-1
Complete Kitchen Solutions
From initial Design to Installation and everything in-between.
At Eternal Kitchen, we design, build and supply bespoke and made to measure kitchens to suit every budget. We pride ourselves in supplying superior quality kitchens at great prices. We work with a wide range of manufacturers which provides us the flexibility and diversity to deliver even the most complex of designs at an affordable cost.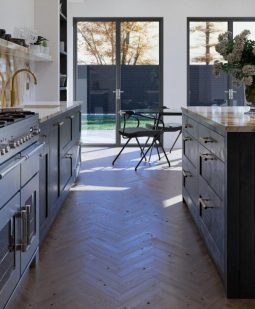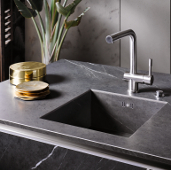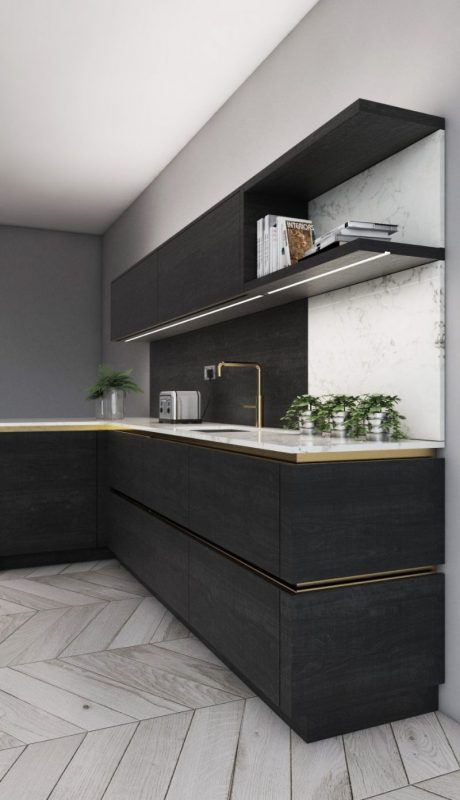 With a team of highly skilled kitchen designers & project managers
we are equipped to undertake projects of any size
Check out some of our recent kitchen projects here.
What our customers say about us
Eternal Kitchen provided a truly professional service from design to installation with a personal touch. Not only did they provide us with a high quality kitchen, but their expert advice, guidance and even patience, ensured we got a wonderful kitchen that met our needs. Thank…
Its one thing to have your kitchen built and installed to a high standard but the 5 stars for me is the excellent customer service I continue to recieve 12 months after completion of the project. These ladies take pride in their work and this…
I was recommended Eternal Kitchen by a friend. Anna and team were brilliant from start to finish and ensured that all of our needs were met to a high standard. They were really personable and lovely to work with. I absolutely adore my new kitchen…
Our experience of designing our kitchen with eternal kitchens has be very smooth, relaxed and definatly stress free. Measuring – Choosing – Fitting ( very smoothly executed by Anna and Vishali) We will enjoy our kitchen for many many years to come. Thank you and…
We absolutely LOVE our new kitchen designed and installed by the Eternal Kitchen team. We had a vision in mind and Anna and Vyshali worked really hard to bring that to life. From start to finish the team were very professional and answered all our…
We contacted Anna to help design the heart of our home. Through no fault of her own we were very slow from getting the initial designs completed to getting the final kitchen complete. Thorough the process Anna was courteous and delivered the most amazing kitchen…
Eternal Kitchen were very professional throughout the purchase process and have been extremely helpful throughout the installation phase. We did not use Eternal Kitchen fitters but the Eternal team still helped our own fitters through to completing the kitchen install. Eternal Kitchens were very fast…
Eternal Kitchen turned my vision and ideas for our new kitchen into an amazing, high quality, brilliantly finished and importantly very practical and perfectly fitted family kitchen. The fitters were professional and left my property clean after fitting. Anna & Vyshali were both amazing –…
Anna and Vaishali did a great job designing our country kitchen in our period house. Because of the age of the house the walls and beamed ceiling are very irregular but they managed to design a super bespoke kitchen, making the most of the available…
We have just had a brand new Kitchen done through Eternal Kitchens andcwhat can I say. From start to Finish the service , advise and help in choosing the right kitchen for us was absolutely Amazing and Fantastic. Both Vayshali and Anna were amazing and…
Very professional company. Both Vyshali and Anna had been on top of the project all the while from start to finish. Helped us with advice and links to websites for appliances,colour combinations and all else that we were confused with. Finished it all ontime and…
I first came across Eternal Kitchens when I was researching kitchens for our new extension. From the first introductory call, right through to the final installation, Anna and Vaishali were absolutely amazing to deal with. They are very knowledgable and bring great experience and ideas…
It's been wonderful working with Eternal Kitchen. They have been so helpful with all my questions and queries, and now I have such a fantastic kitchen to cook in and look at!
I needed a spacious kitchen to make cakes and Anna designed a superb kitchen, cannot wait to make lots of cakes in the future.
I contacted Anna after a referral for a new kitchen. The results have been absolutely amazing and has met all of our needs as a large family.
Absolutely delighted with my new kitchen!! Quality and design is second to none and dealing with Anna has been an absolute pleasure, she is professional and committed and saw my project through personally from start to finish and we build an excellent understanding through this…
I had lot of projects going through at the same time in the house. And I was quite stressed by the time came it came around for me to choose a kitchen!! I looked at 3 to 4 designs & nearly chose one design. However…
We've worked with Eternal Kitchens on one of our projects. Customer had numerous meetings with Anna, she was always helpful and positive. Kitchen looks great, well done. It was a pleasure working together.
There is not a single criticism of this wonderful kitchen company. From the first meeting when Anna sat with me and spoke for over an hour about colour combinations to the installation, I was made to feel like an absolute priority. At 8 months pregnant…
Anna helped us to design our kitchen as part of a complete refurbishment project and extension to our house. Although the entire building project was fairly stressful, Anna helped us from the outset to ensure our doors, windows and electrical sockets were suitably placed to…
From start to finish we have been extremely satisfied with the service provided by Eternal Kitchen. Naturally my family and I had many doubts to start such a big project. We had decided to largely extend our kitchen, but the professionalism, commitment and reliability shown…
We've finished our home extension and renovations a few months ago and I'm incredibly pleased and excited with the new wing of my house! I'm in love with my new kitchen designed and fitted by Eternal Kitchens. Our kitchen looks like a magazine showroom kitchen…